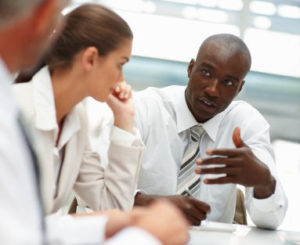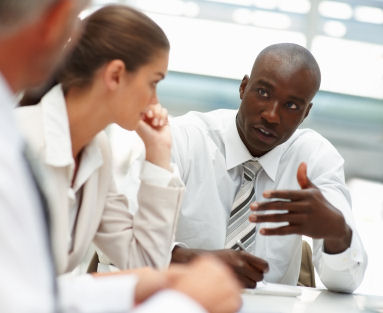 It is well established that one of the strongest types of evidence of racial discrimination and racial harassment is racial slur. Frequent or pervasive workplace use of racial slurs resulting in an abusive work environment has been held to constitute to form a basis for racial harassment claim. (Aguilar v Avis Rent-a-Car Sys. (1999)). This is especially true when the slur comes out from a manager's mouth, rather than a co-worker's.
Besides obviously discriminatory and offensive terms such as "nigger" and "black bitch", calling an adult African American male "boy" is also recognized as an offensive racial epithet that can create a hostile work environment. Bailey v USF Holand, Inc. (2008). This is especially true when considered along with other harassing incidents.
The use of the term "monkey" and other similar words have been part of actionable racial harassment claims against employers across the country. Given the history of racial stereotypes against African Americans, and the prevalent one of African Americans as animals or monkeys, it is reasonable – perhaps even obvious – conclusion that the use of monkey imagery is intended as a "racial insult" where no benign explanation for the imagery appears.  (See Jones v UPS Ground Freight (2012)).  The employers' typical attempts to explain the use of these terms as jokes usually fail in court.
"Jokes" about the hair of African Americans have also been found to be highly offensive and can contribute to a racially hostile work environment. Walker v Thompson (2000).  The same applies to not only the color of the skin by also to its texture. For instance, referring to a black employee's skin as "ashy" can be evidence of racial harassment as well.