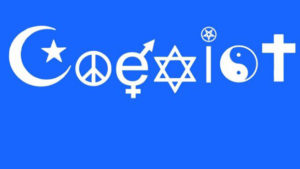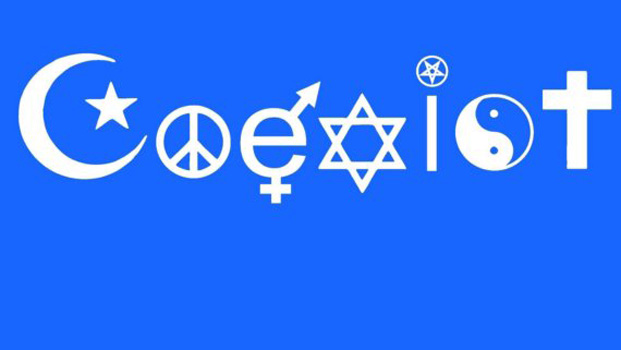 Sacramento based supermarket chain Raley's violated federal law by refusing to accommodate an employee's request for work hours that did not conflict with her religious worship and then firing her, according to the lawsuit filed by US EEOC today.  This is a classic case of religious discrimination. According to the filing, prior to her hire as a courtesy clerk at Raley's store, Plaintiff Jennifer Webb explained very clearly to her management that she was required to attend religious meetings twice a week as a Jehovah's Witness and would not be able to accept the job if she were asked to work Wednesday evenings after 5 pm and Sundays before 4 pm.  The EEOC's investigation showed that for six months, her employer scheduled her in accordance with this accommodation despite being fully informed of the above restrictions. However, Webb was assigned to work from 2 pm to 11 pm the Wednesday before Thanksgiving 2014, and when she requested a change, she was told that her religious accommodation "didn't matter" due to the Thanksgiving rush. Webb reported to work that Wednesday at 2:00 p.m. but when she again stated her need to leave by 5 pm to attend her religious meeting, she was terminated.
"My whole family was so thrilled when I got this career opportunity and I enjoyed my work," said Webb. "That's why it hurt so much to have to choose between my faith and my job. I would have been willing to work on Thanksgiving morning instead, but I never got a chance to raise it because they didn't want to discuss rescheduling." – stated Webb.
Both federal and California law requires employers to make reasonable accommodations to sincerely held religious beliefs unless it would cause undue hardship to the business. The EEOC filed suit in U.S. District Court for the Eastern District of California after first attempting to reach a voluntary pre-litigation settlement through its conciliation process. The lawsuit seeks back pay and other monetary losses, compensa­tory and punitive damages for Webb, and appropriate injunctive relief to prevent any future discrimination.
From a strategic litigation point, Ms. Webb made the right choice when instead of simply refusing to work during the hours in question, she reported to work and followed up on her request for to adjust her schedule. A case where an employee is fired for making a protected requested is surely stronger than where an employee simply refuses to work without exploring other options.
With regard to the undue hardship defense that employers often try to use to defend discrimination cases, it would be pretty much pointless for Riley's to even try to claim that they weren't able to accommodate Ms. Webb's request consider the size of the employer and the nature of the request.
I suspect that many employers refuse to provide religious accommodations because they assume that an employee is trying to take advantage of the system. These types of assumptions, when unfounded, can lead to serious violations, and significant legal liability for employers.